Latest Vacancy - Hotel Head Chef, Lingfield Park Marriott, Surrey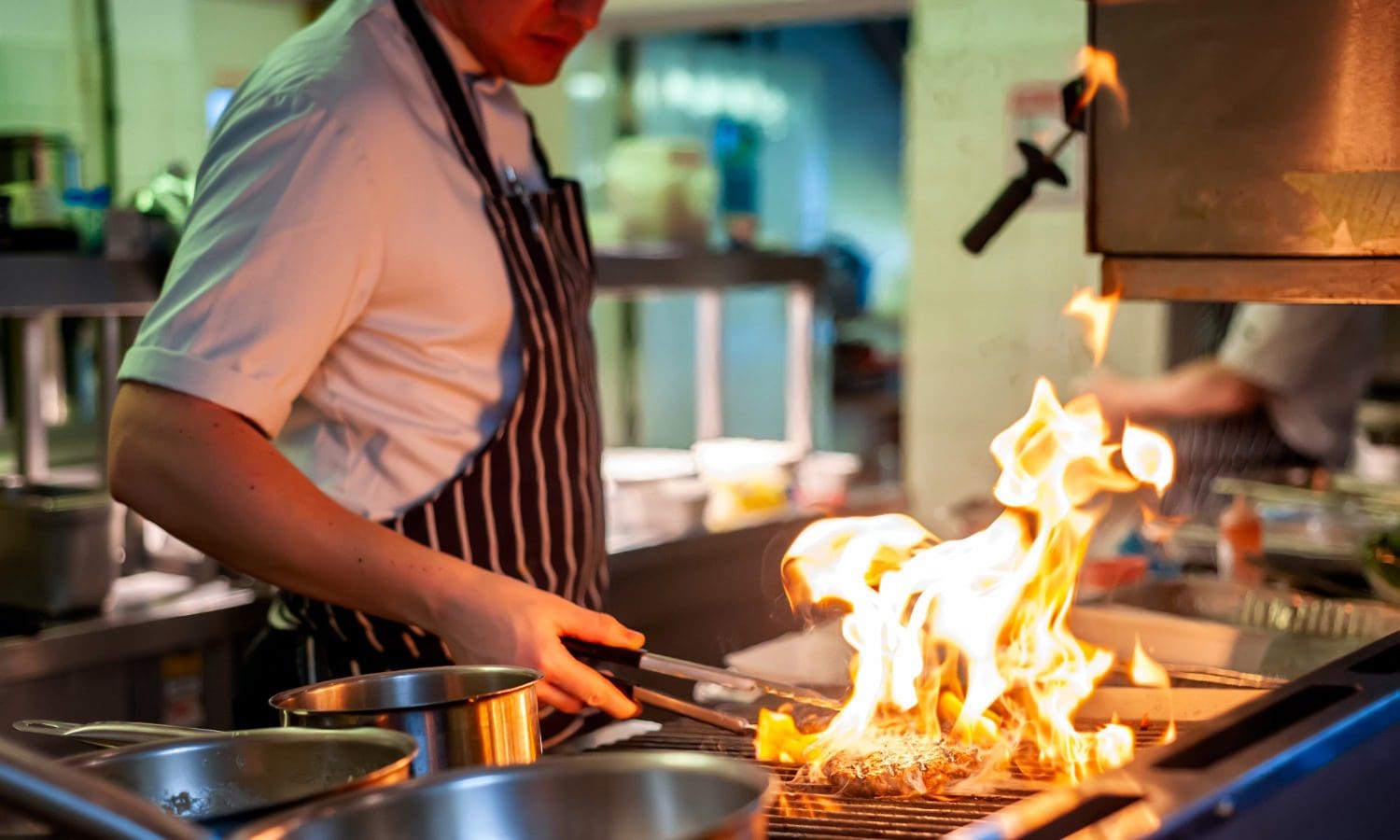 The role: to develop, lead and manage a motivated, trained team with the appropriate skills to deliver exceptional service to our clients and guests. Working closely with the regional head chefs and venue-based head chefs to deliver best in class culinary experiences to all our guests throughout the venue. All whilst maintaining a key focus on HSE, food safety, our people and our budget.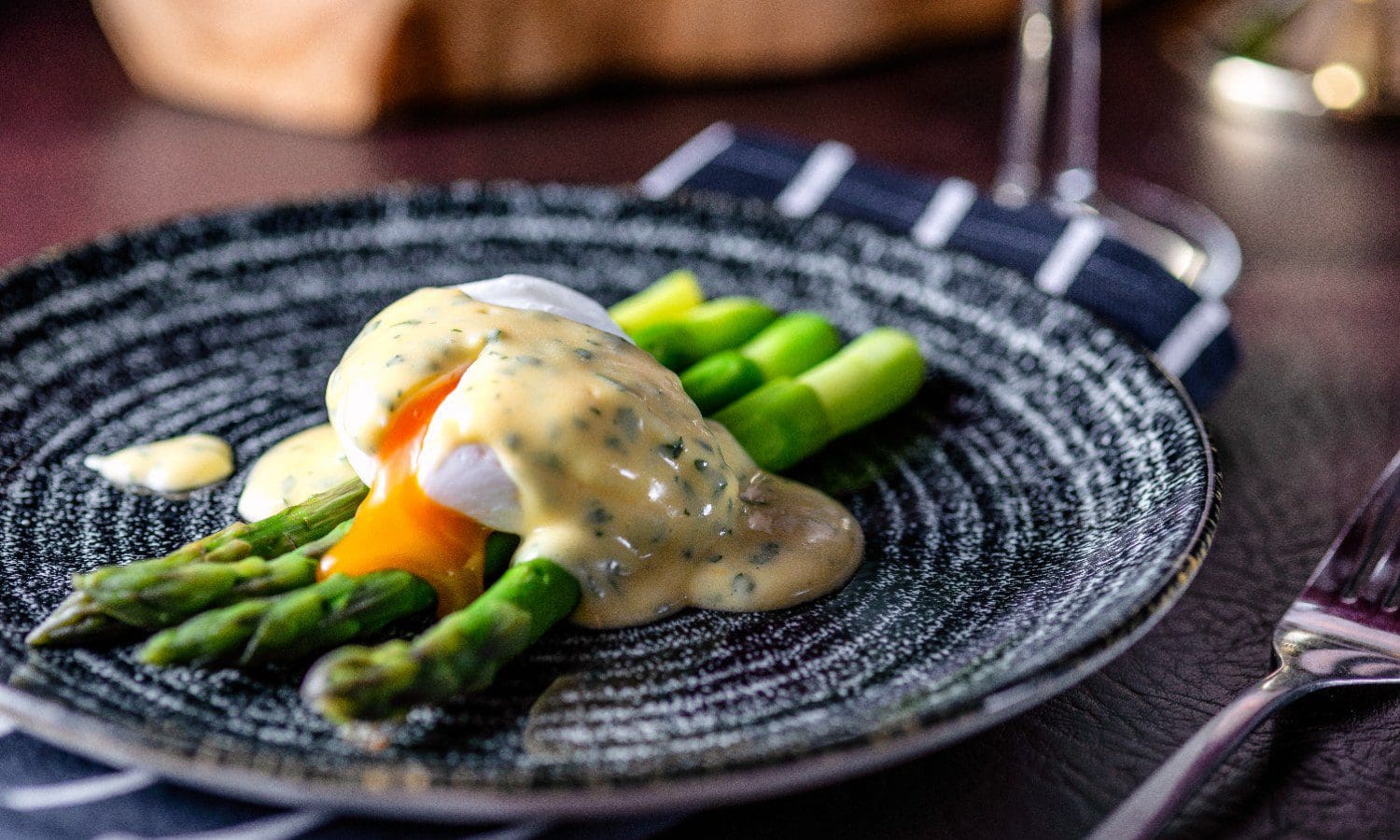 For more details, salary and how to apply, click here.