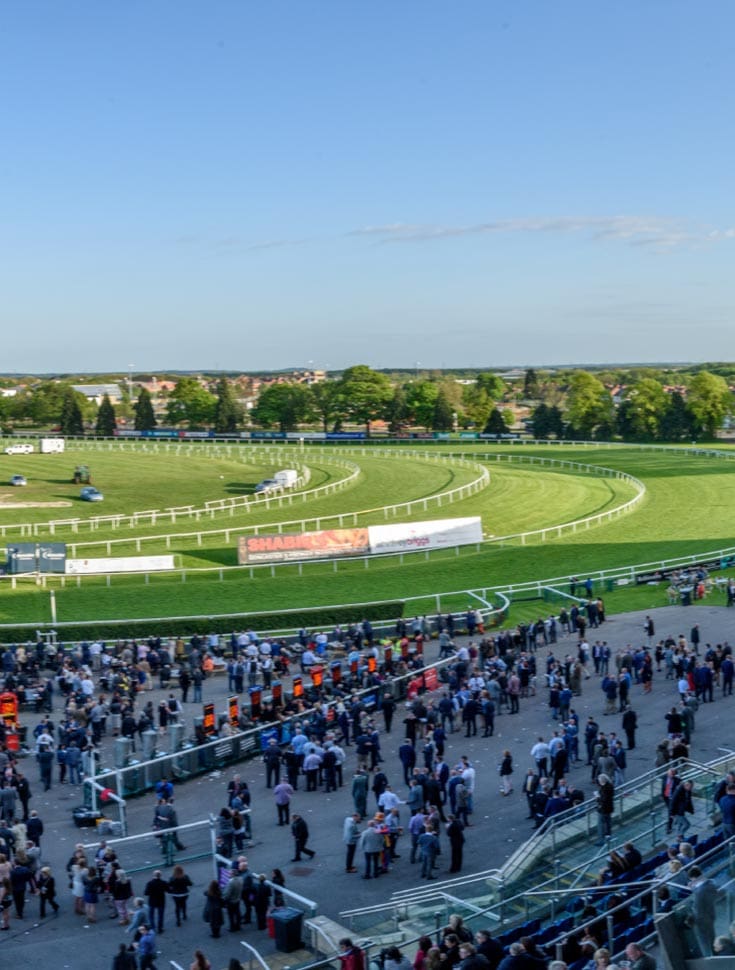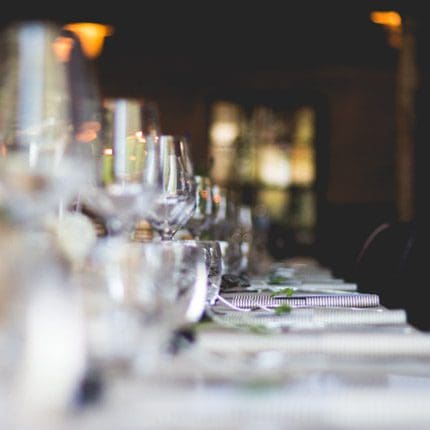 YourVENUE is part of the ARC Racing & Leisure Group which owns and runs 16 race courses and 5 greyhound stadia spread across the North East, South Wales, Midlands and South of England.
We also have hotels on site at Lingfield Park, Wolverhampton and Doncaster with golf courses at Lingfield, Newcastle and Southwell.
The new name refers to all the non-racing use of our sites that involves the planning and building of events, conferences, exhibitions and for any individual, organisation or charity that needs the facilities of wide-open space in a controlled area. We are your consultants to help you deliver a variety of functions that drive footfall and audiences to your cause or event.
Who uses us and what for?
We can speak to any individuals or corporate businesses, venue booking agencies, film location managers or event planners. The answer really is endless, the only thing you need is YourIMAGINATION and we will bring it to life.