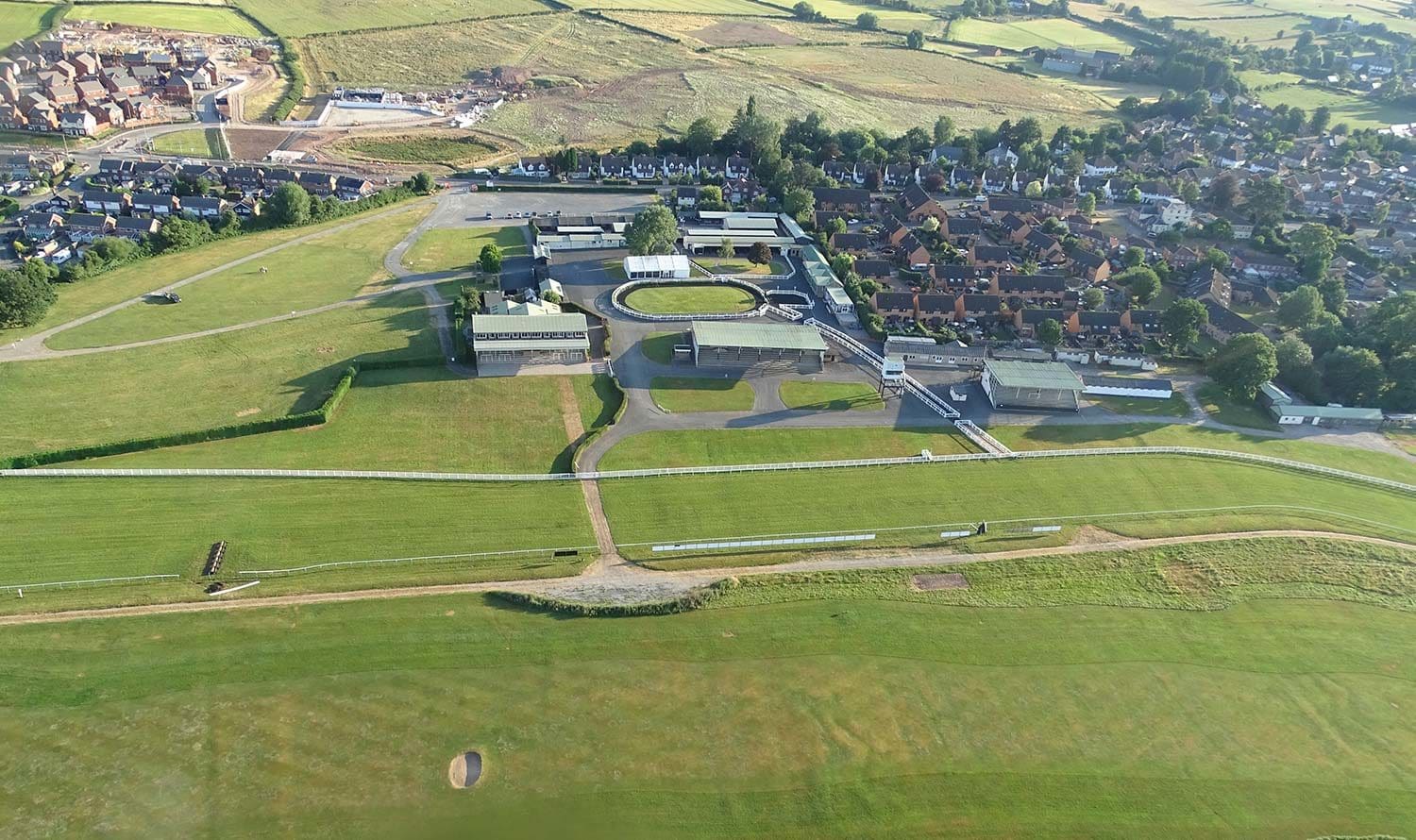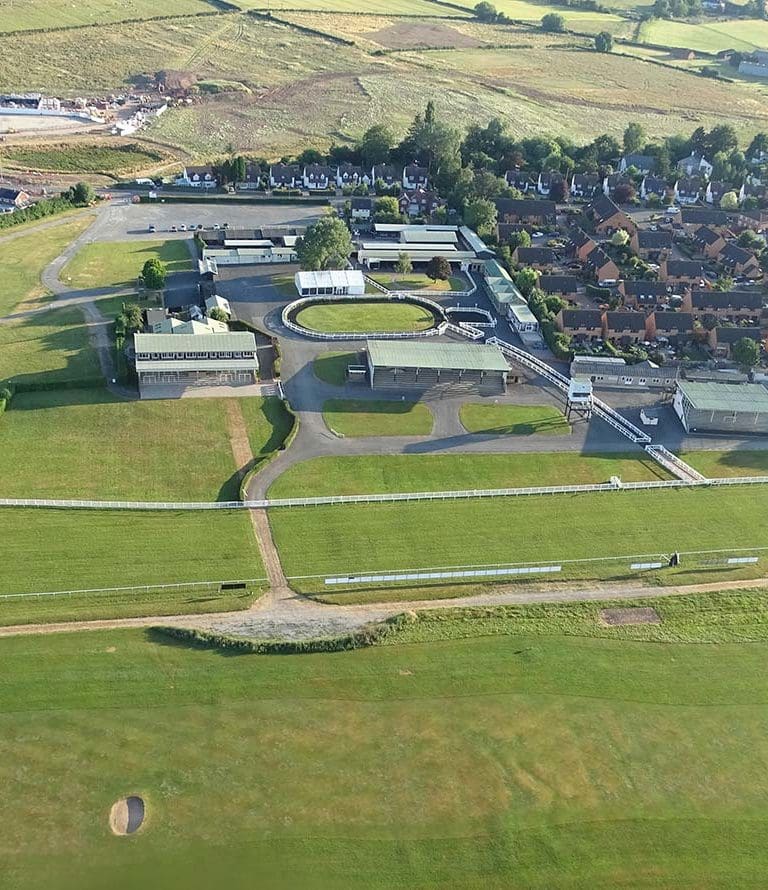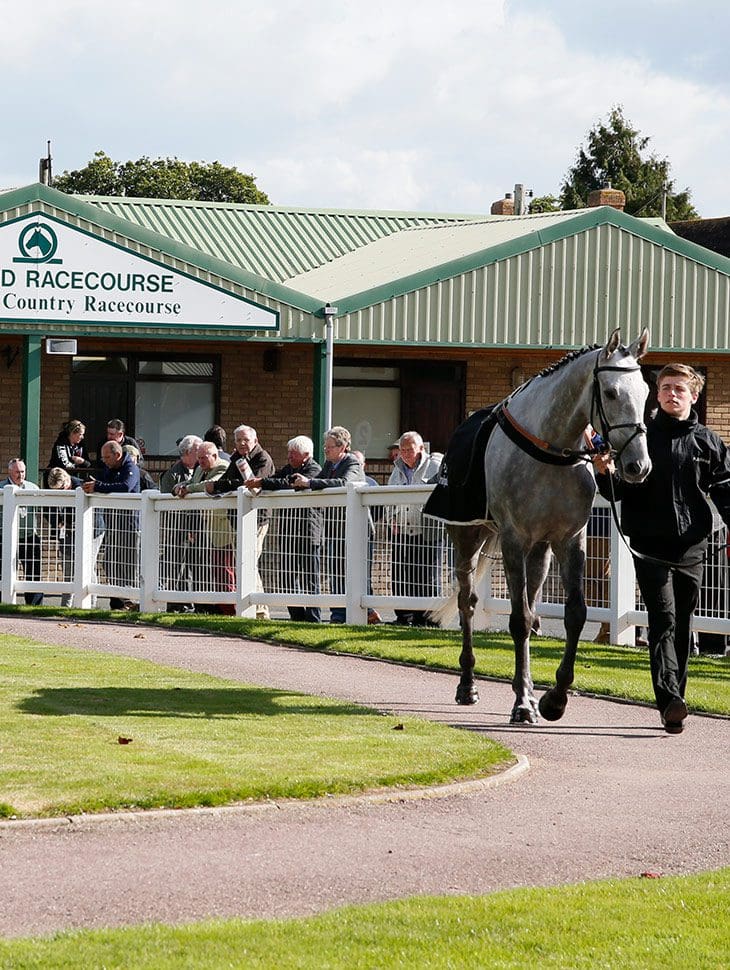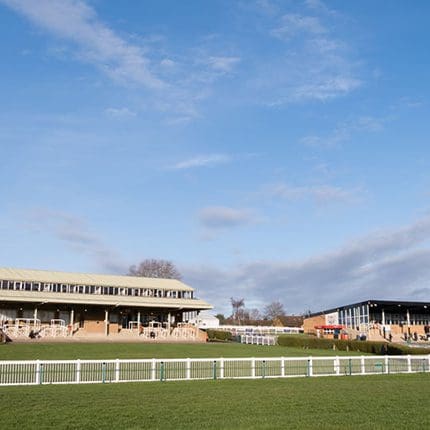 This well-known landmark on the Welsh borders offers stunning views across the City and Hereford Cathedral. 
It is conveniently located just 2 miles outside the city centre and yet a stone's throw away from the beautiful Herefordshire countryside.
The variety of indoor suites and function rooms make it an ideal venue of choice in the region for professional or social purposes whilst outside, our extensive and picturesque space provides endless possibilities for concerts, festivals and more.
Book Now
Book Now