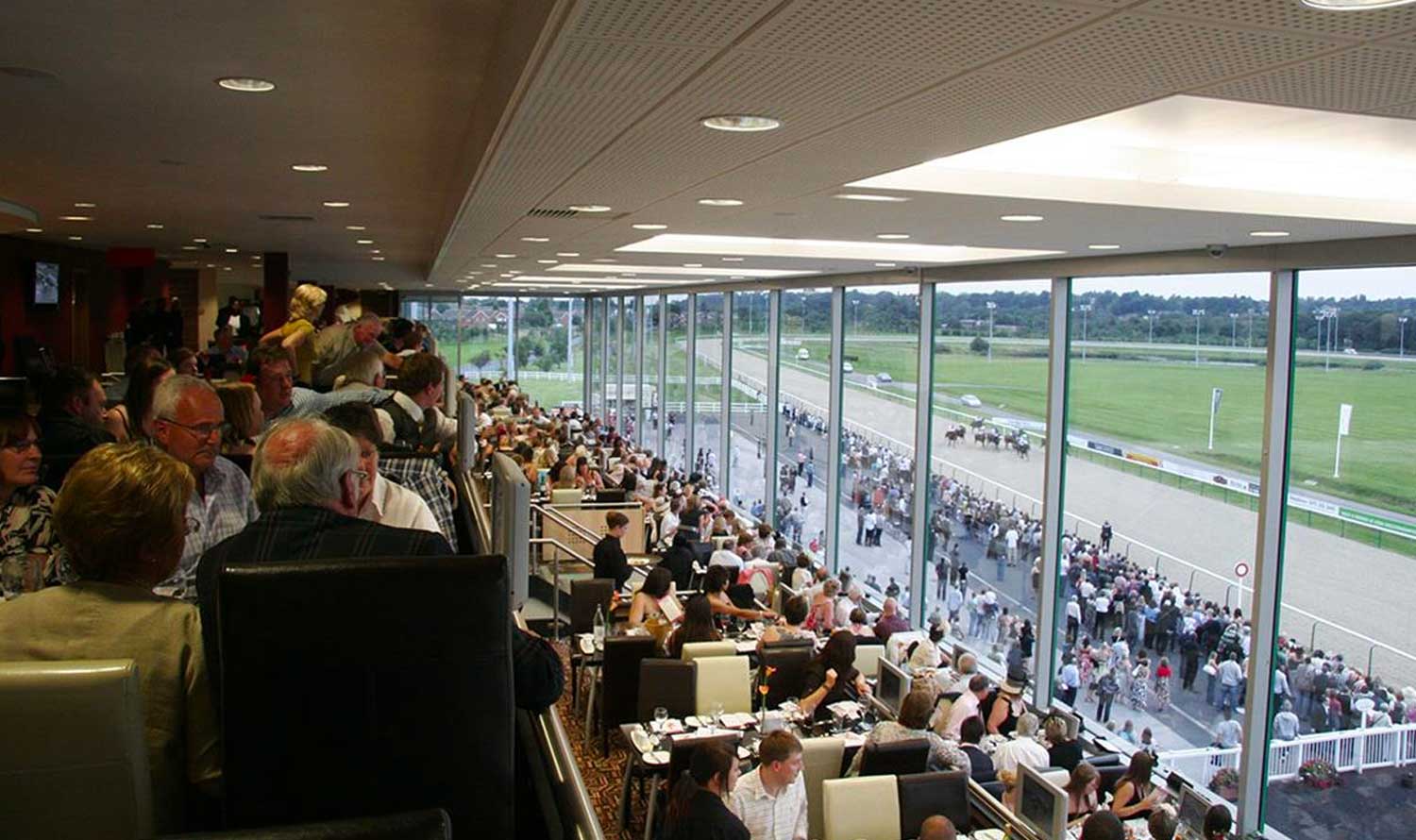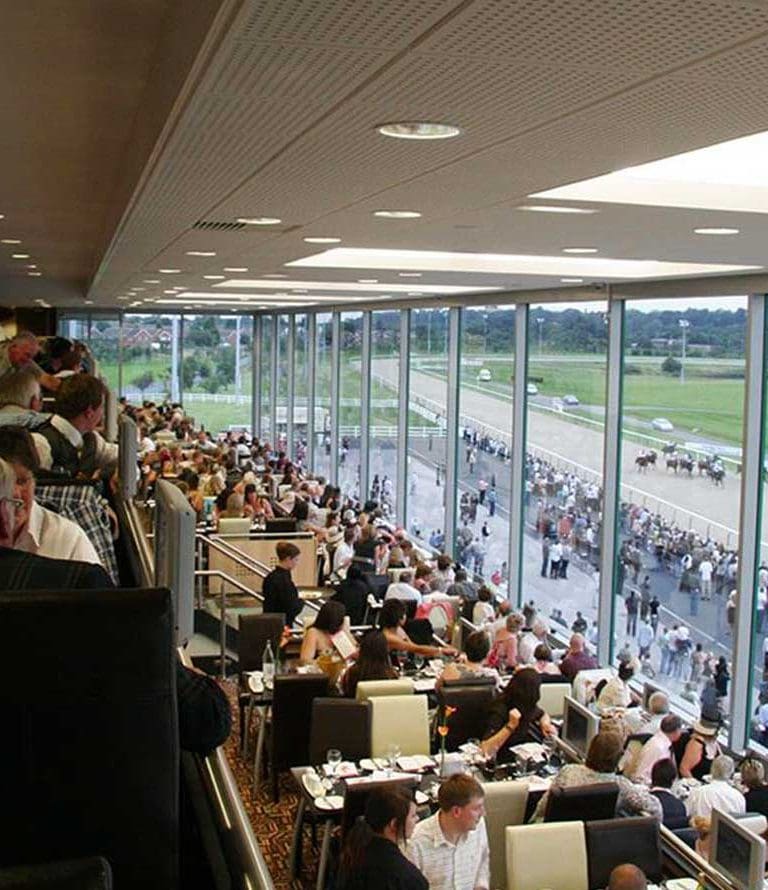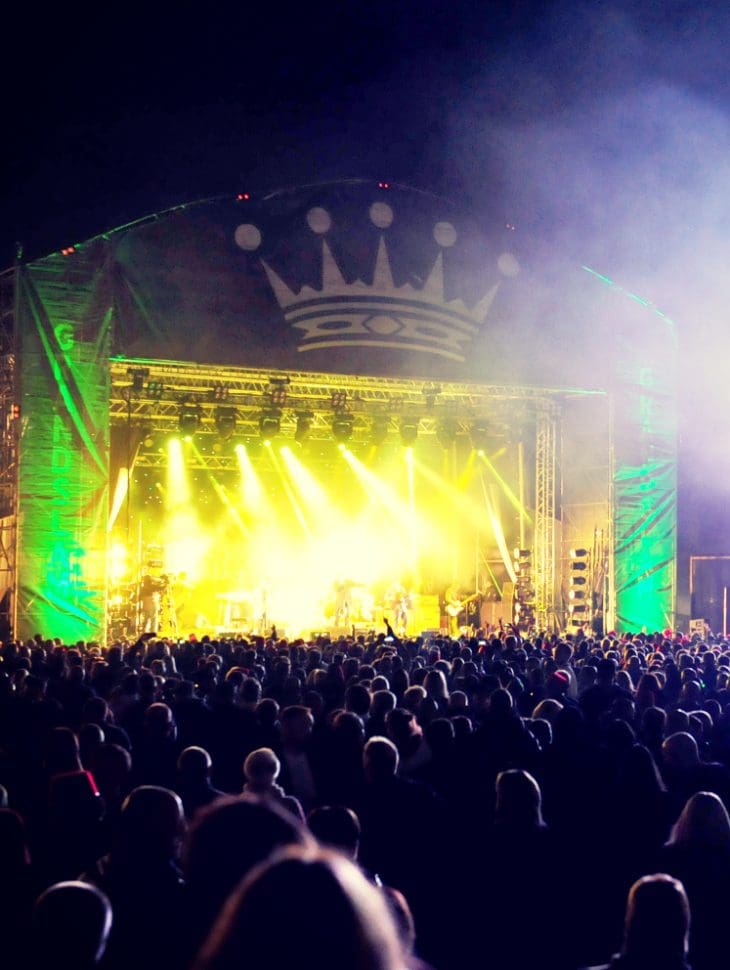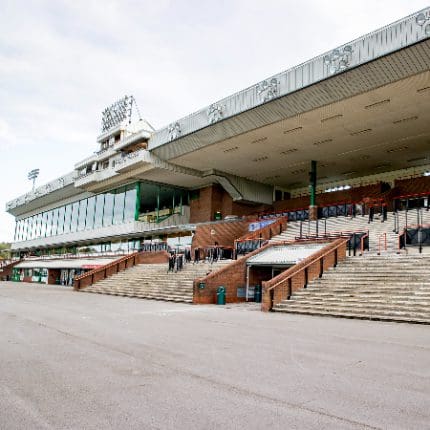 Amazing space. If you're in the West Midlands and need a venue with real variety, Wolverhampton Racecourse won't disappoint you.
Halls for Hire in the West Midlands
If you're searching function rooms in the West Midlands area or beyond and need a truly versatile destination, then Wolverhampton Racecourse, located at Dunstall Park, Wolverhampton WV6 0PE, will provide everything you need. Set on 22 acres of private land, this is a popular choice for venue hire as it offers the flexibility to accommodate a wide range of conferences, exhibitions, festivals and business meetings. Outside, the large space offers hard standing grounds as well as extensive grassed areas.
Inspire your Venue Hire
The varied infrastructure of gated entrances, turnstiles, sound systems, digital screens and free parking for up to 1,500 vehicles can be incorporated into your own plans and what's more, if delegates or visitors are arriving from long distances, the on-site Holiday Inn Hotel can offer accommodation packages for you broadening the appeal to a much wider audience.
Book Now
Book Now