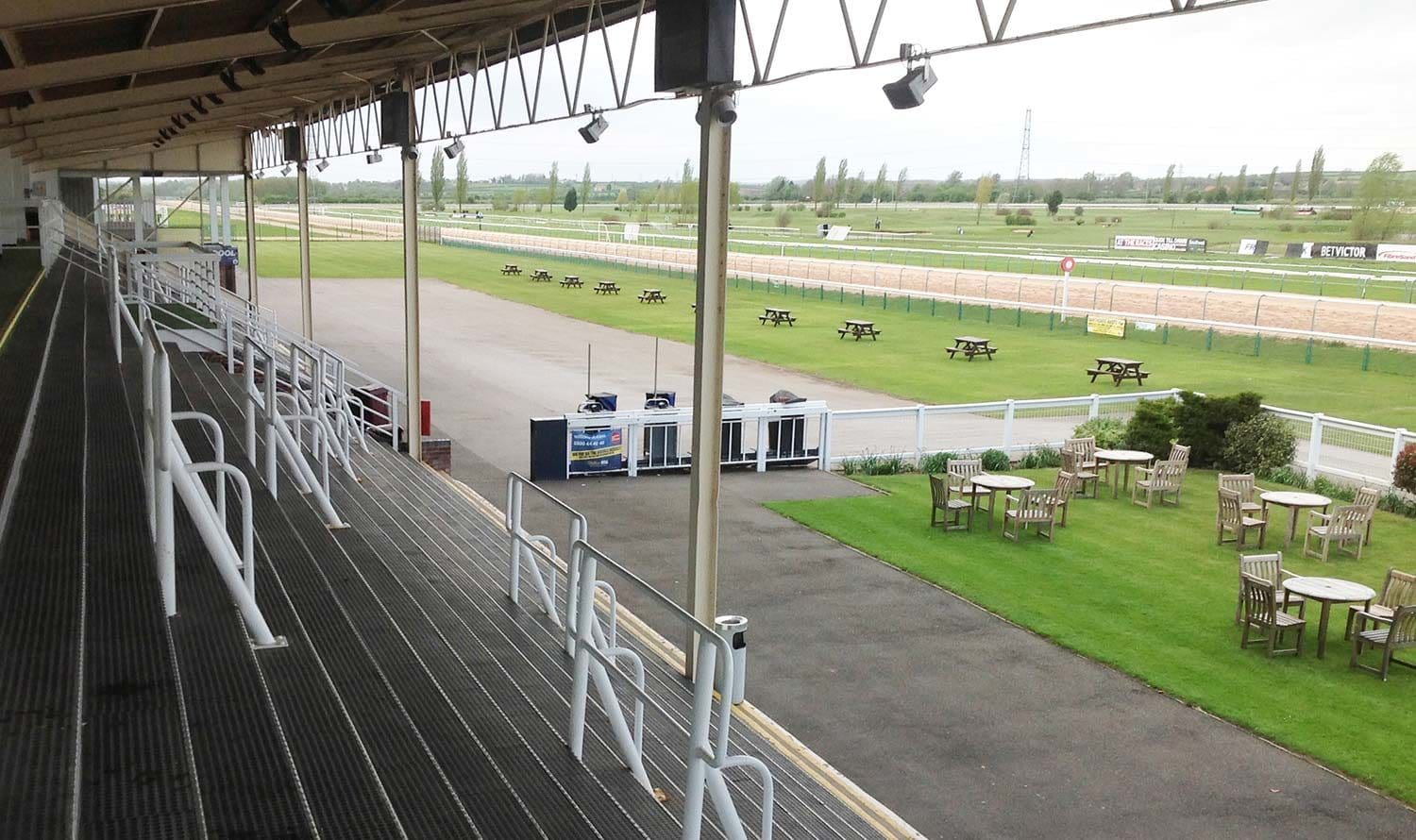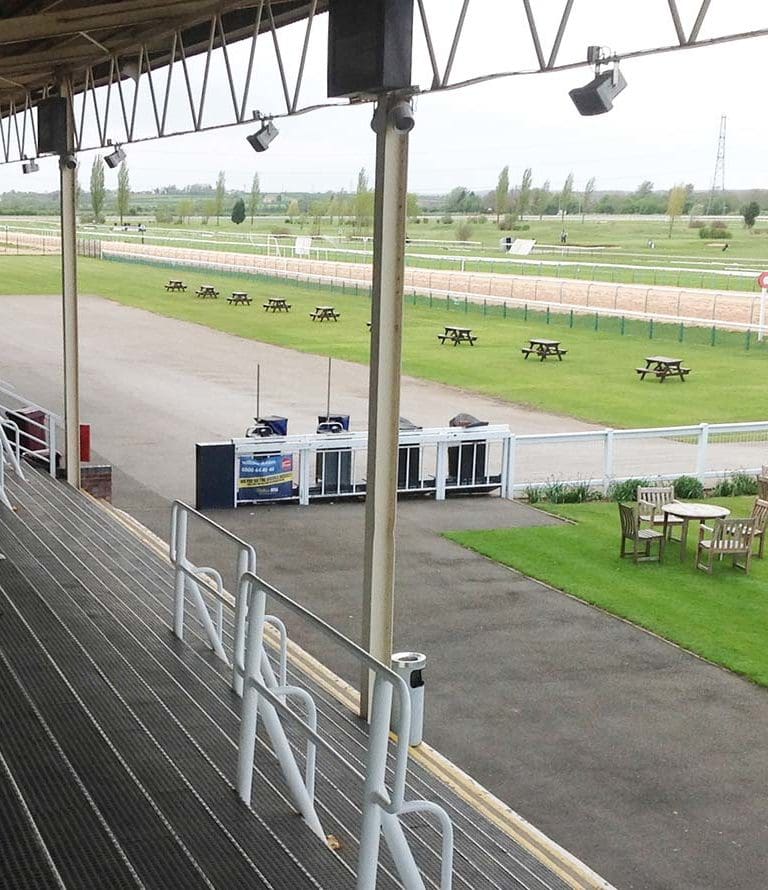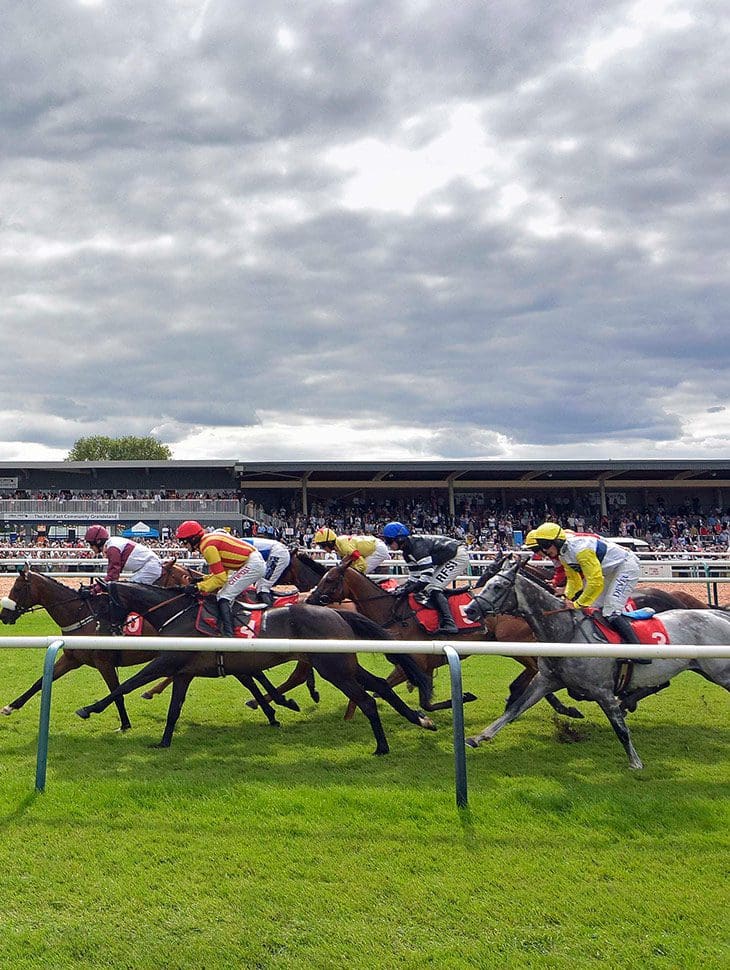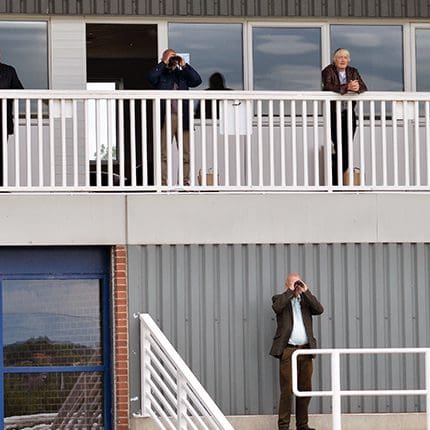 With a number of suites, a convenient location and wider facilities to take advantage of, Southwell Racecourse is an ideal choice for conferences and event hire in Nottinghamshire.
Easily accessible from Newark, Mansfield and Nottingham, the venue boasts 1,500 free car parking spaces for use by your guests or delegates. With a number of suites, all offering views across the picturesque countryside, you can be sure of a beautiful backdrop to your event.
Further inspiration comes from Southwell Golf Club which shares the same site and provides a welcome addition to corporate visits, social gatherings, celebrations and more.
Book Now
Book Now