Industry News
Eventurous win ECOsmart Award
Going for green - our Team Building partner Eventurous win prestigious environmental credentials.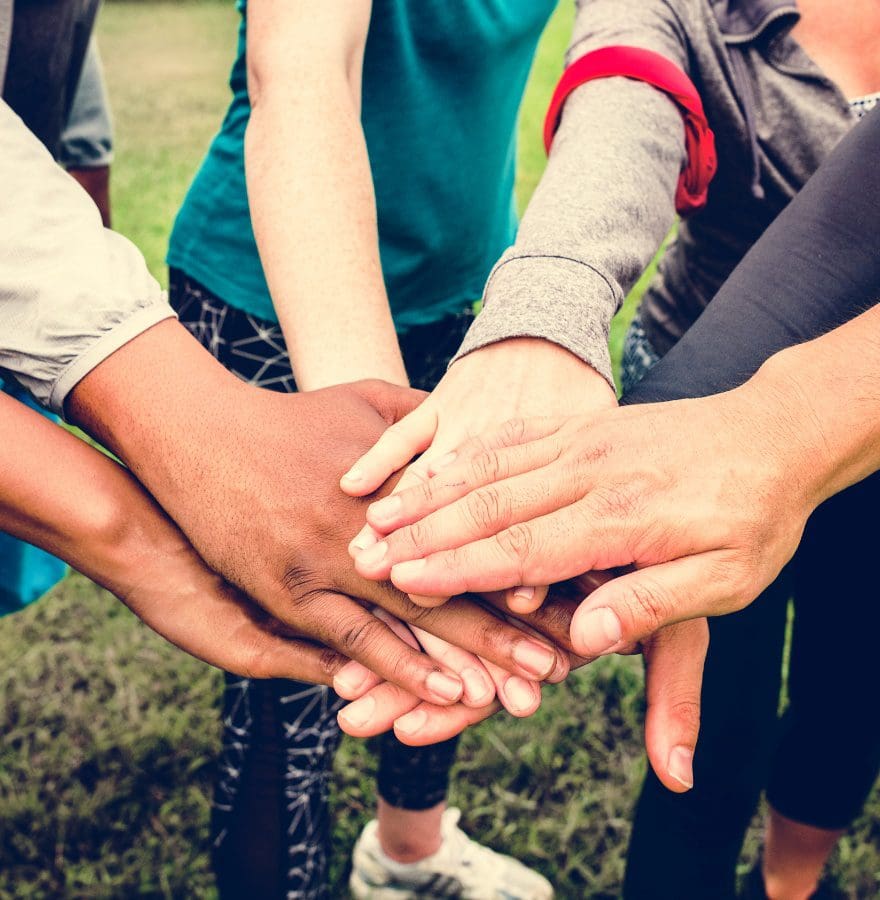 YourVENUE are proud to be working with corporate event specialists Eventurous who have announced their new ECOsmart Agency Award, bolstering already impressive sustainability practices, after partnering with experts Greengage Solutions. Our shared environmental values mean that any business booking a Team Building or Motivational Away Day at one of YourVENUE's 16 Racecourse sites, can be assured that their event is run by people who carry sustainability and ecology close to their hearts.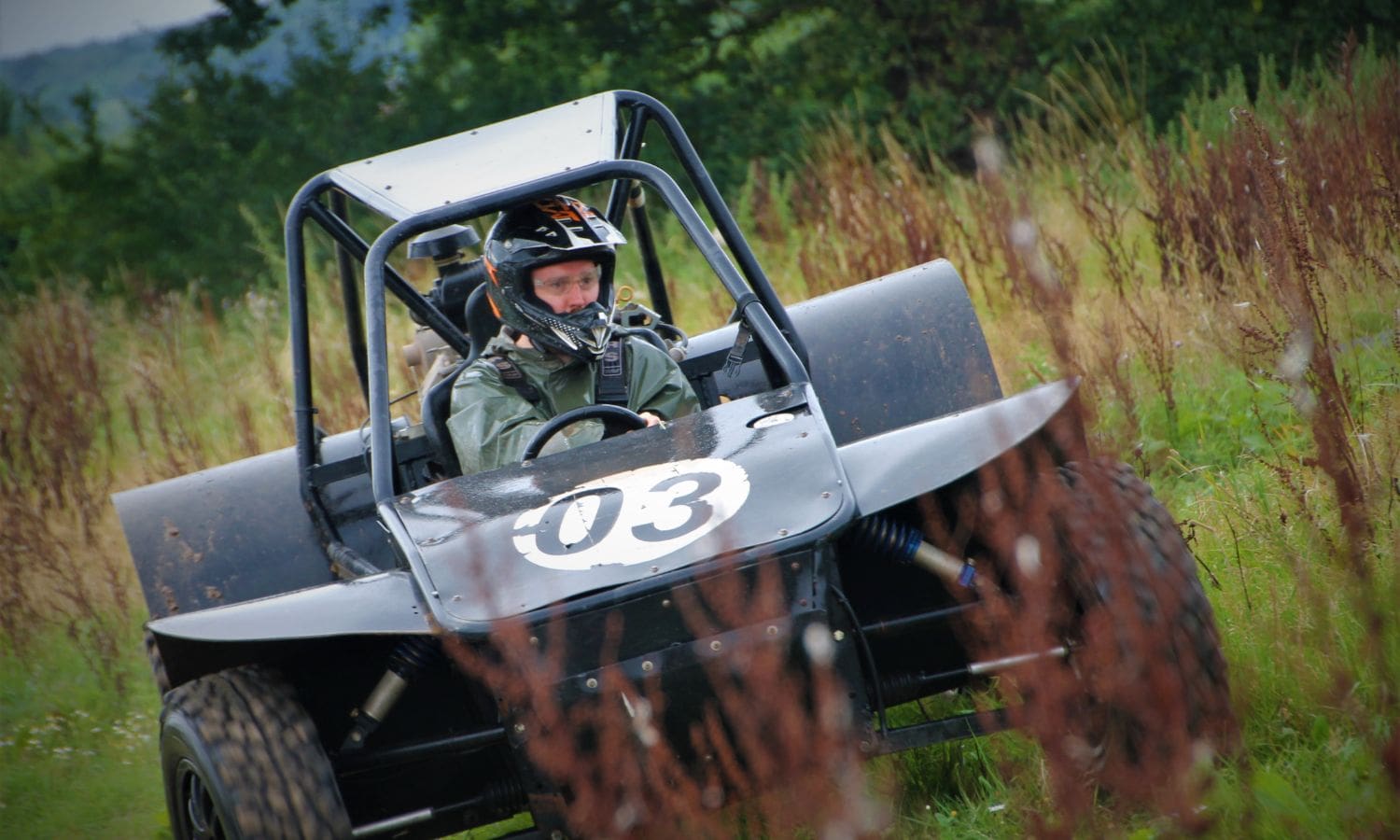 Team Building experts Eventurous have now also introduced their new Carbon Calculator Service helping organisations to calculate, reduce and offset their carbon footprint whilst helping them to achieve their business goals. Find out more here.
'We are proud to be working with YourVENUE, offering clients a wide variety of Team Building and Corporate events. Together with our shared values and interests in sustainability, we can provide reassurance to our clients that we are continuously minimising our environmental impact where possible and can support them in doing the same.'  Ellie Cashmore, Marketing Manager and Sustainability Champion at Eventurous.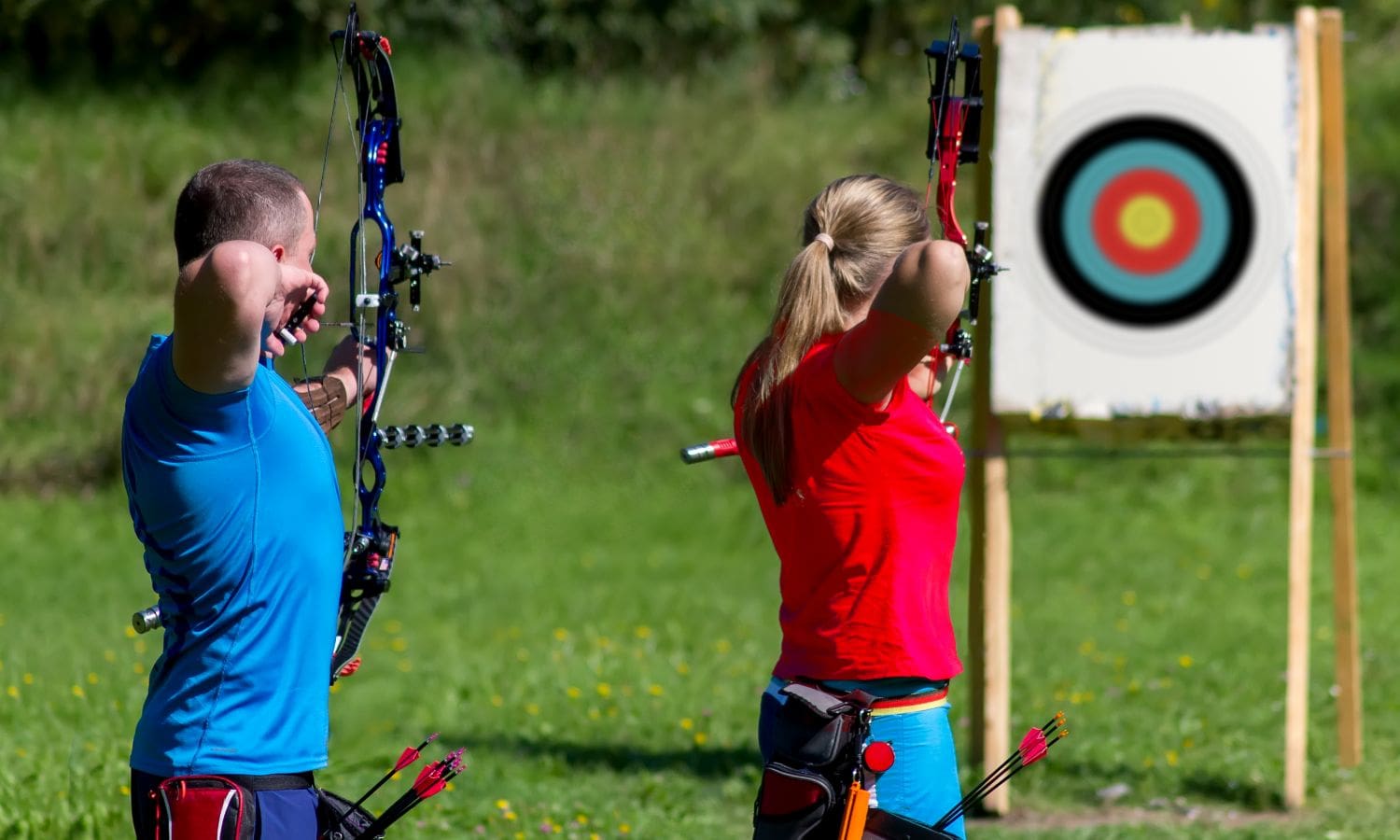 This is good news for any business or organisation looking to help the environment while inspiring their staff at the same time and can help as part of a wider CSR commitment. To see the full range of inspiring events on offer, go to our dedicated Team Building page.