Industry News
Summer Offers
We've just launched some special offers for summer to help you, your colleagues and your business to 'get back on track'.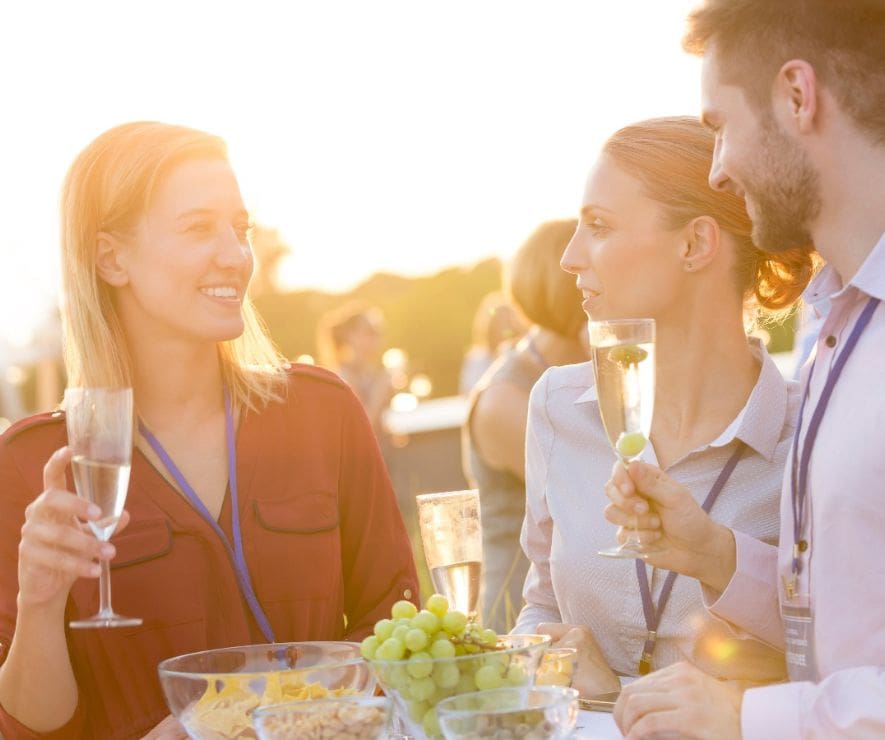 At last, the summer party season is within sight and for many, the new financial year has begun. It's also likely that 2022 could be the first full year of normality we've had in trading terms since the back end of 2019 so now is the perfect time to take stock and ensure your people are ready.
One way to prepare for the year ahead is by reconnecting with colleagues and building up confidence amongst staff. It may be time to reinforce some key values and boost morale after what's been a very volatile period for everyone. To combat the many changes and staff movements that have been a by-product of the pandemic, companies are planning morale-boosting celebrations for staff and motivational away days.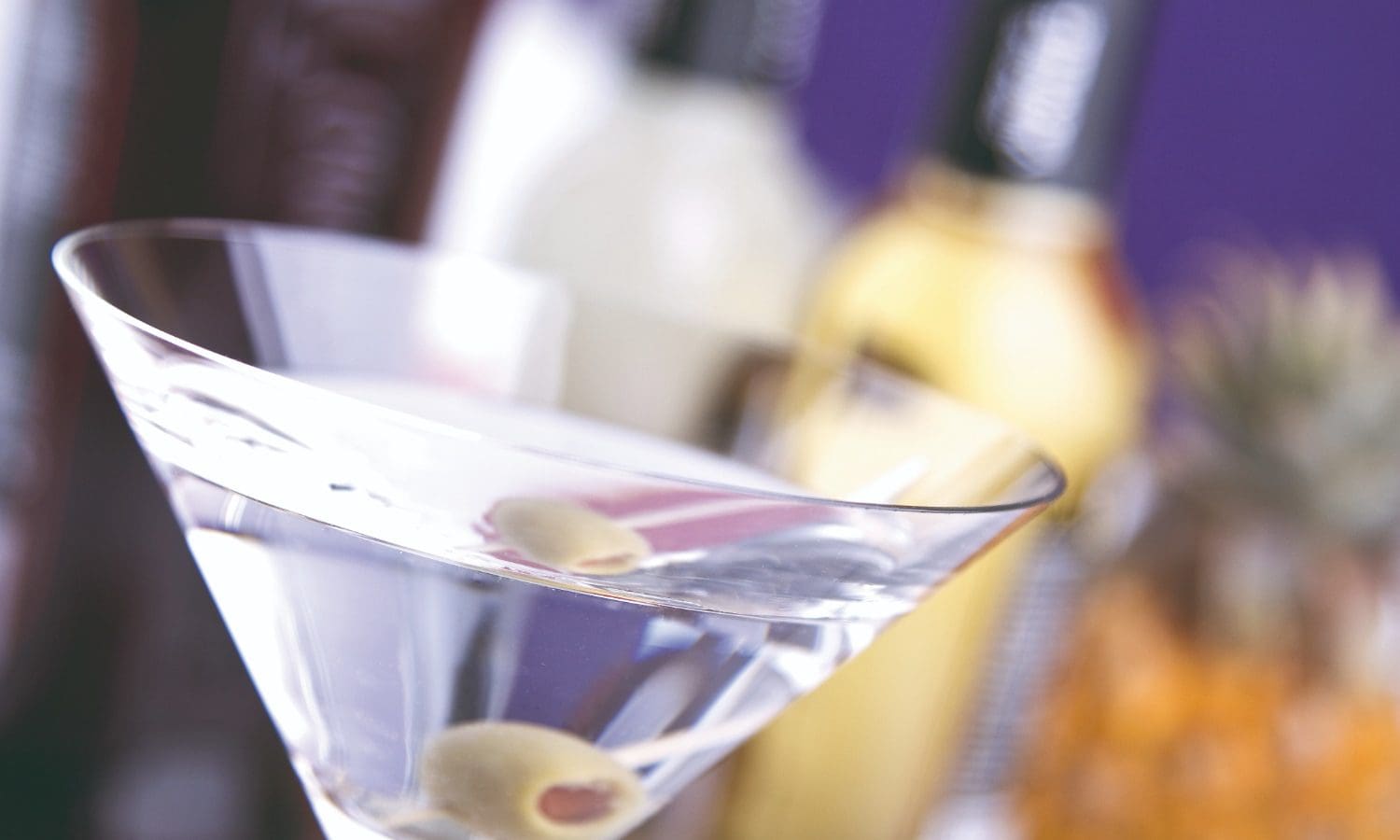 The sixteen racecourse locations in the YourVENUE portfolio cover the North East, Midlands, South Wales area and South East of England and the variety of spaces and packages on offer presents a fantastic choice for firms of any size who are thinking along these lines.
Outside at each venue you'll find acres of green space matched with hard standing, marquees and lawns, perfect for summer parties with cocktails and music. Or, if you prefer, dive into the YourVENUE list of suppliers to tailor an event your team will never forget with a fun fair, live music, entertainment and street food.
SPECIAL OFFER: contact us today so we can help you plan a Corporate Summer Party and if you book your event to take place between 1st April and 30th September 2022, you'll receive FREE racing tickets* for all attendees! Simply quote: YVSUMMER22 with your enquiry to qualify.
Check our range of venues here
*some date exclusions may apply