Industry News
Kickstart 2023 with our Healthy Q1 Options
Welcoming in a healthy New Year for you and your Business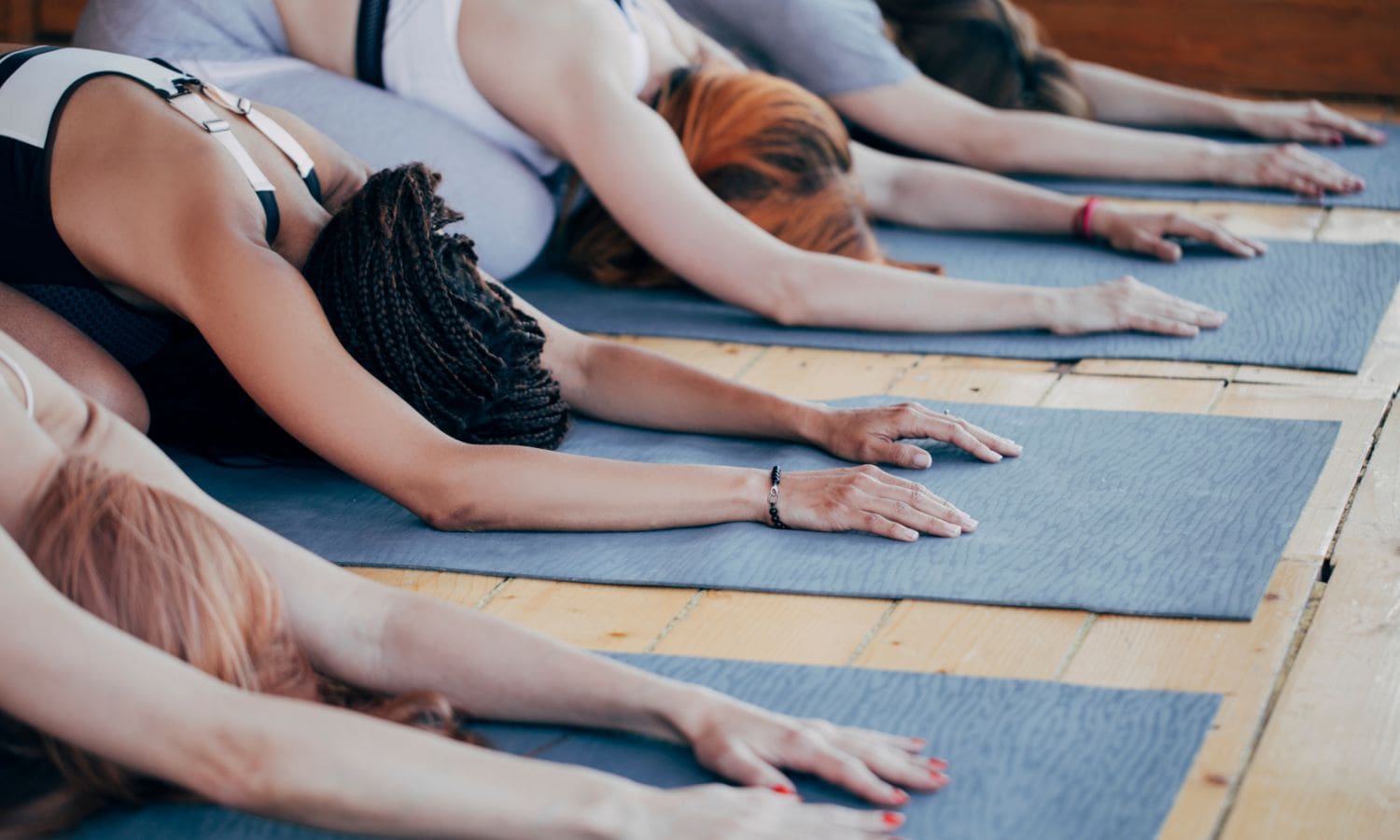 Looking for healthy workplace tips 2023? By supporting good mental, physical & nutritional health in the workplace, YourVENUE is the healthiest choice when it comes to venue hire, meetings and conferences. We've put together a range of creative, meditative and fitness bolt-ons to complement our DDR packages along with new healthy menu choices to suit all tastes.
Wellness initiatives create a shared goal and purpose for people inside and outside of work. This brings teams and colleagues together and strengthens morale and confidence. Wellbeing in the workplace can help decrease personal and professional stress while fitness, nutrition, mindfulness and meditation all offer scientifically proven ways of reducing and managing stress.
We're thrilled to present our new delegate package with a range of attractive, healthy options.
Download the brochure here.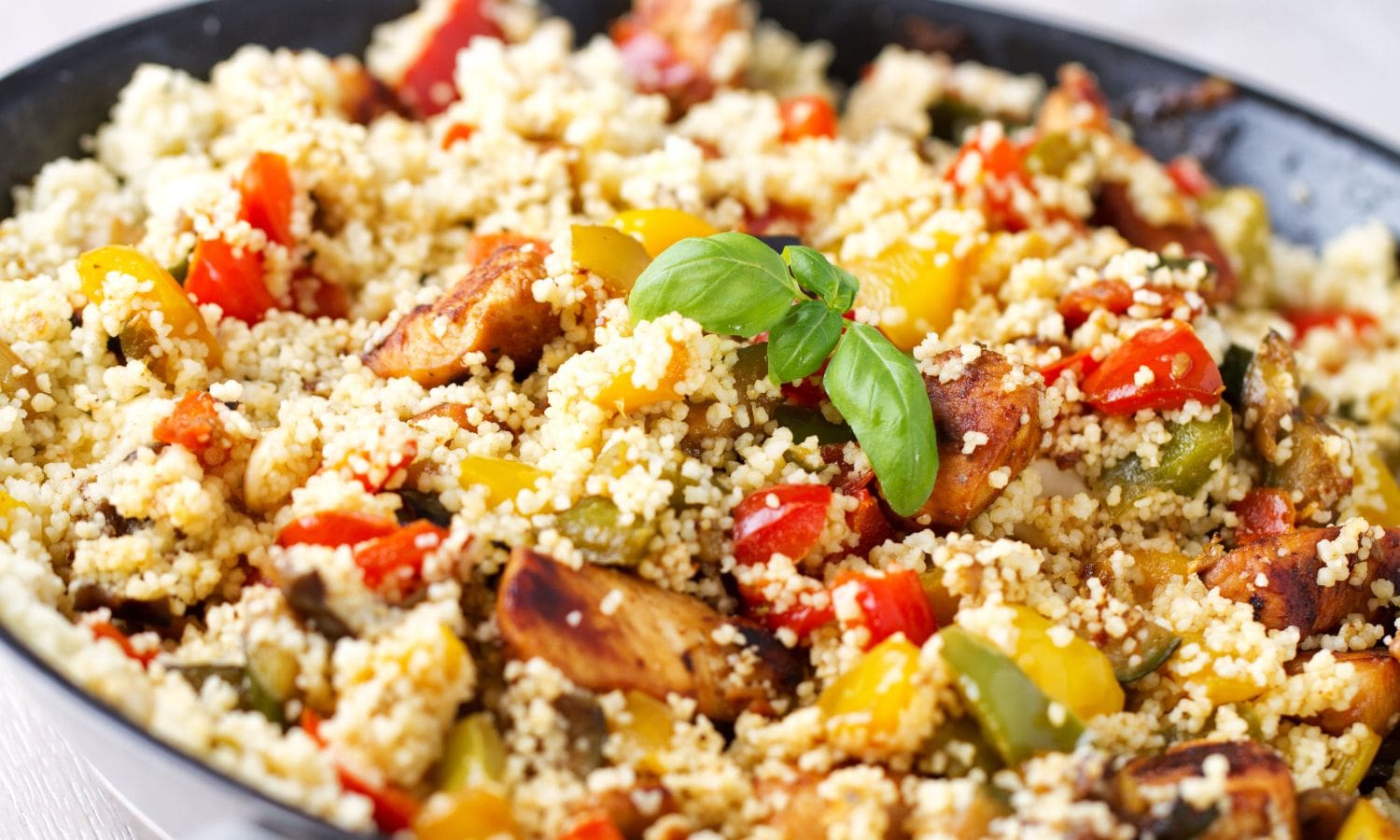 Stepping Out
All our locations benefit from wide open space and spectacular rural views so make the most of your time with us by taking one of our organised track walks. Our Clerk of the Course will be able to give you their insight into how the grounds and courses are managed, things to look out for and answer any questions.
Stretch your legs and your mind
This is a simple, creative way of breaking up a busy agenda ensuring you and your colleagues have a much-needed diversion before returning to the second part of the meeting refreshed and energised.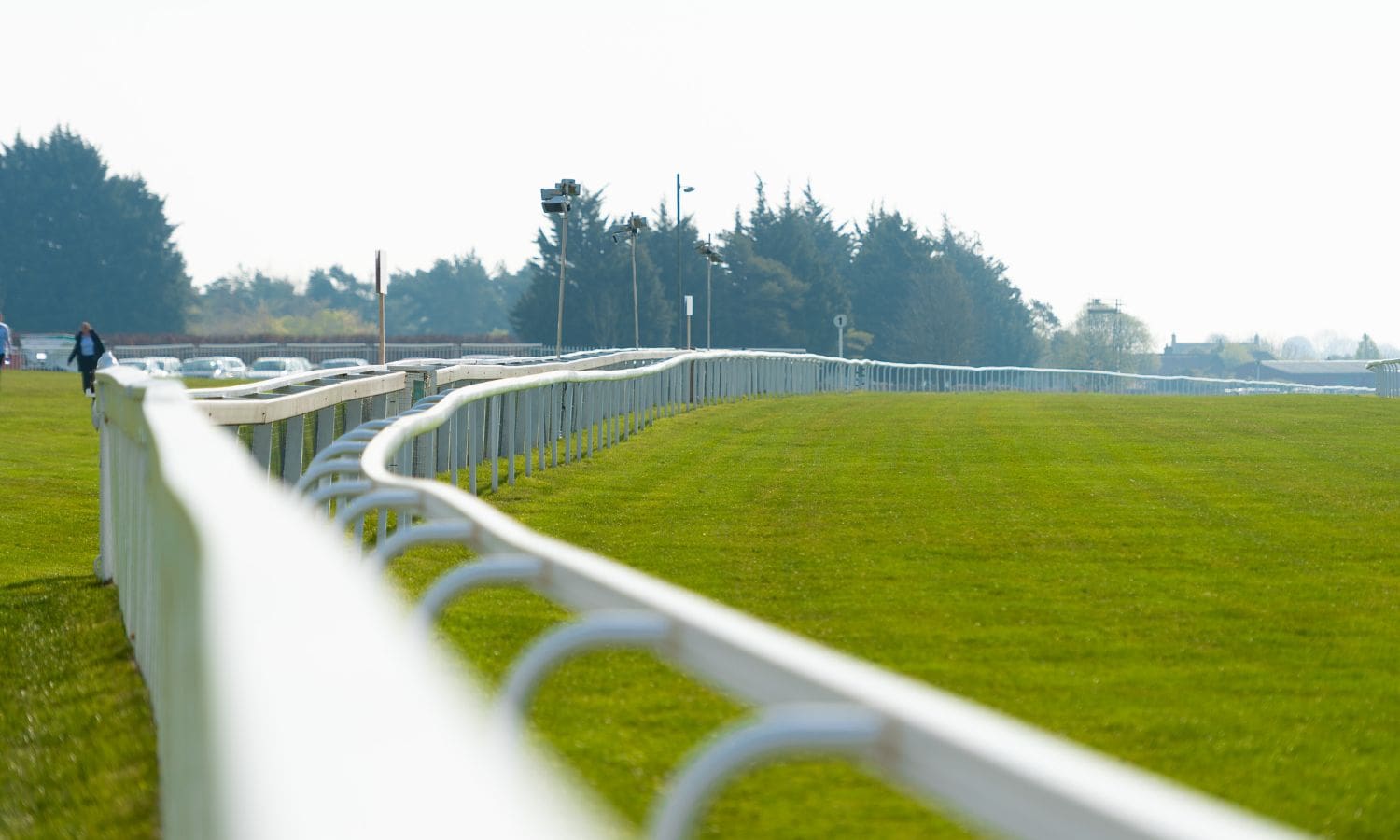 Wellbeing
We've teamed up with Firebird Events who specialise in activities aimed at stimulating the mind and body in the workplace. They've handpicked a range of inspiring and creative initiatives for delegates to participate in and we're pleased to offer them to any organisation who books a meeting or conference space with us during January to March in 2023.
Click here to see our wellness and fitness activities brochure.
In addition to this, we also have a range of engaging and stimulating activities which you can choose from. Click each link to explore further: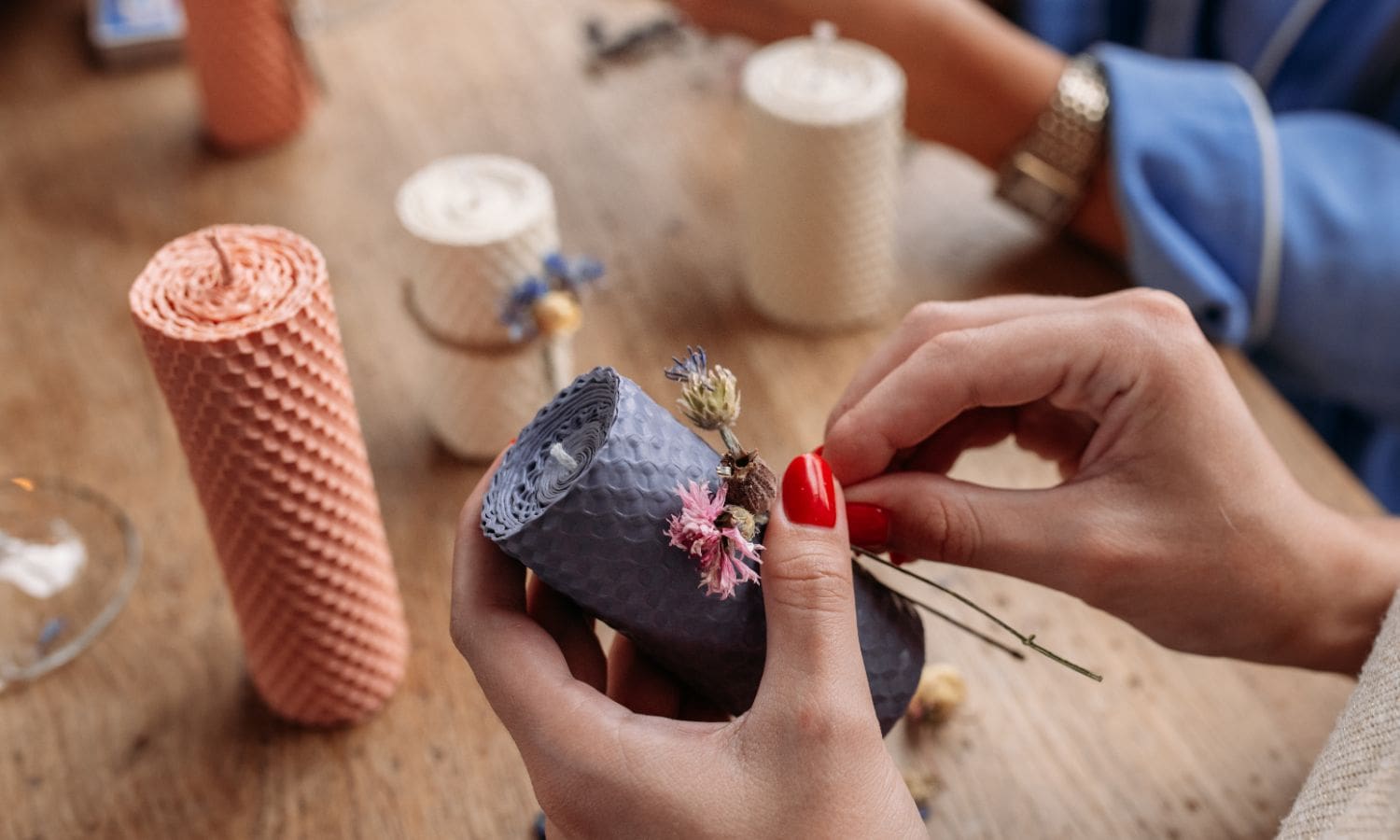 Delicious food without the guilt
Our chefs have taken inspiration from the jockeys that race on our courses to develop a nutritious and healthy food range full of protein, vitamins and low on calories. You can still opt for pastries, chocolate brownies and sandwiches but we think that once you've tried our pearl cous cous and protein yoghurts with berries, there'll be no going back! The menu includes:
Healthy Soup of the day, wholegrain rolls
Selection of cold lean meats, carved chicken, ham & beef
Flaked tuna in lemon juice, chilli & lime pink prawns
Cottage cheese, sliced cheddar, gouda, stilton & chopped apple
Green salad, cucumber, celery, green pepper, spring onion
Pearl cous cous salad, with apricots and sultanas
Whole wheat pasta salad in a spicy tomato and coriander sauce
Selection of protein yoghurts, natural yoghurt & berries
Fresh fruit bowl & chopped fruit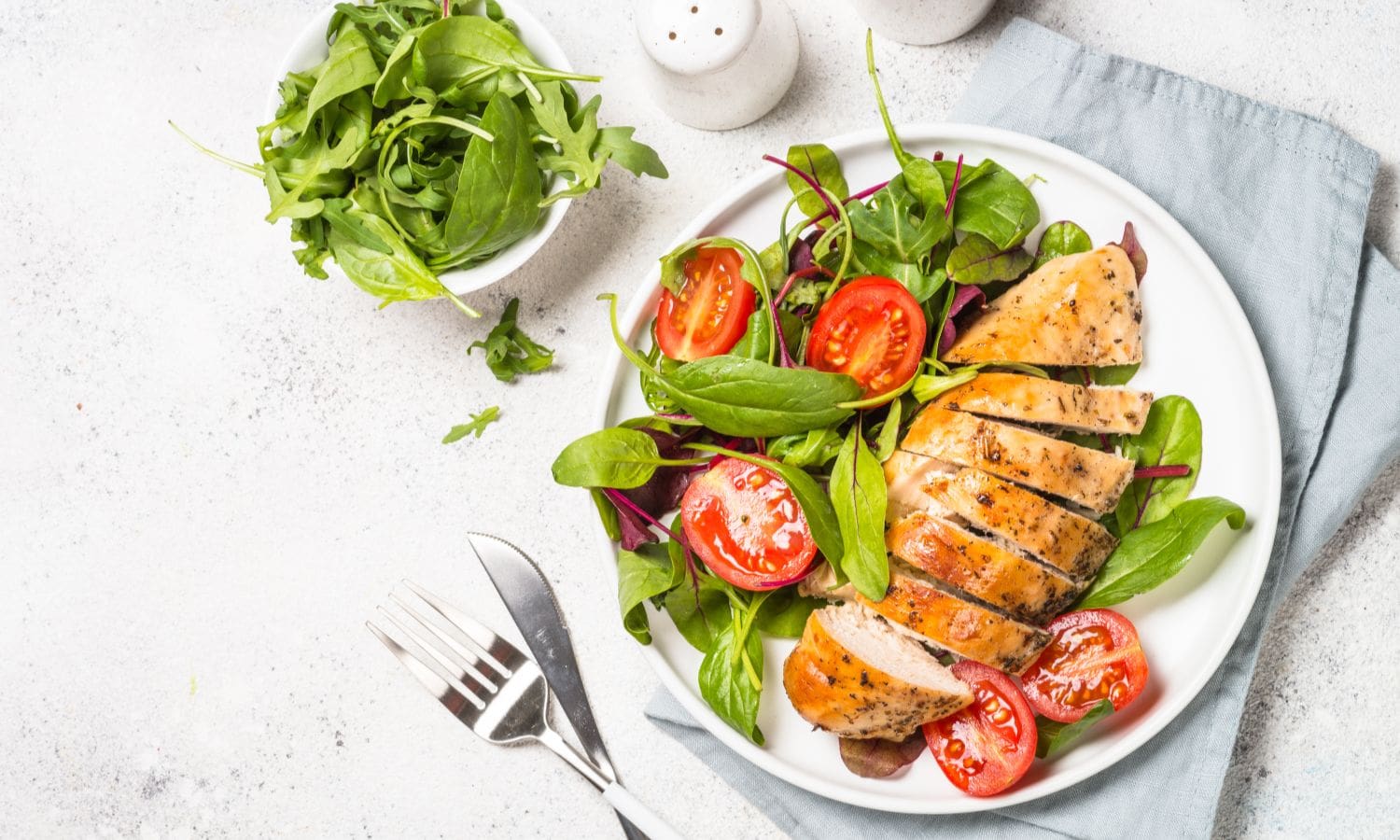 Burn off your brunch
After enjoying our special menu, why not join colleagues with a group fitness session? Whether indoors or outdoors, even light physical exercise can help to combat stress, depression and anxiety. The sessions will focus on improving strength, flexibility and 'aerobic ability' to boost energy and sharpen the senses while improving endurance, agility and balance. All the equipment will be provided and activities can be tailored to suit different group sizes and levels of ability.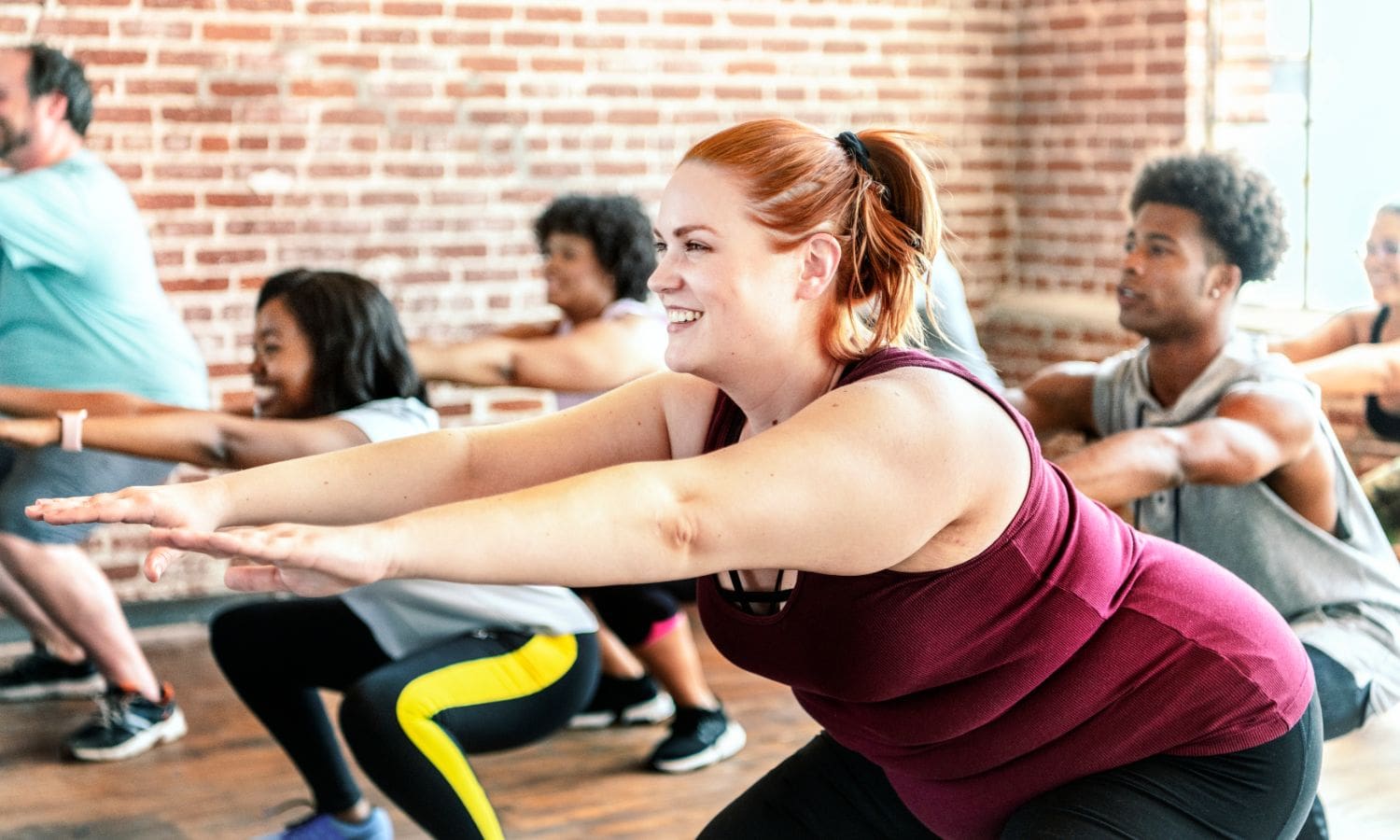 So, when you're looking for healthy workplace tips 2023 – whether it's walking at Windsor, fitness at Fontwell or nature trails at Newcastle – your healthy 2023 couldn't get off to a better start than with YourVENUE.
Contact us today on 01342 831793 or e-mail: enquiries@your-venue.co.uk